hi everyone well here is another creation for the latest challenge post over at treasured times rubber stamps. for this design i used james and sled, this is so cute and i love his little hat its so sweet.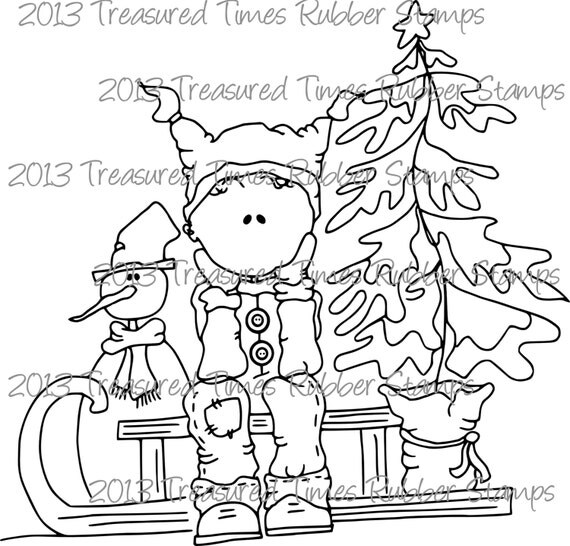 this is another image that i have used that so gets me in the mood for xmas with all the snow and the snowman i think i will be making many cards with this stamp for many christmas' in the future.
heres my design i hope you like it
i used die cut snowflakes and glitter card on this to make it all sparkly and no christmas card is complete without a bit of glitter.
thanks for looking and i hope you will leave me some comments letting me know what you think
thanks again
Nia xx